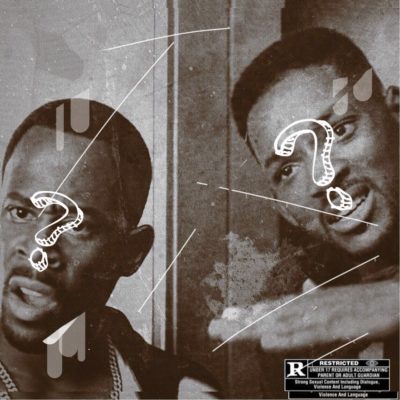 Zoocci Coke Dope & Flame – Reaching MP3 Download
The Wrecking Crew guys dem Zoocci Coke Dope and Flamego head to head on the new joint Reaching. Niggas wanna reach yeah, we like the flow of this record so much.
The strangers show love, its a pity that those who know you act funny. That's just the way life goes.
Listen, Download & Share Your Thoughs Bellow…